Discover Ristora
Over 20 Years of Experience
Ristora is a restaurant, bar and coffee roastery located on a busy corner site in Farringdon's Exmouth Market. With glazed frontage on two sides of the building, overlooking the market and a bustling London intersec in certain circumstances and owing to the claims. We denounce with righteous indignation and dislike men who are so beguiled and demoralized by the charms of pleasure of the moment, so blinded by desire, that they cannot foresee the pain and trouble that are bound to ensue; and equal blame.

Founder & Head Chef
Reservation
We Are Open 24/7
Opening Hours
We are open

| | | |
| --- | --- | --- |
| Monday – Thursday | Friday – Saturday | Sunday |
| 08AM – 10PM | 10AM–11:30PM | 1PM–10PM |
Testimonials
Customers Reviews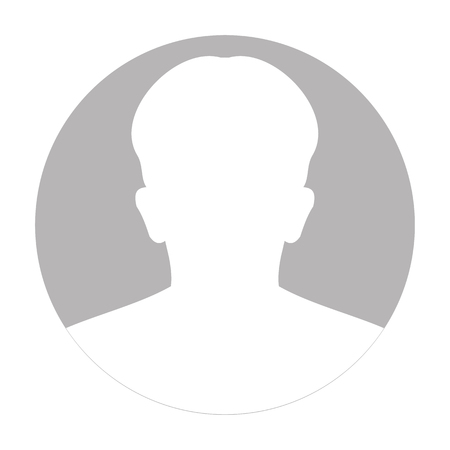 Had a delicious meal here with hubby. Very friendly and attentive service, absolutely delicious food and excellent value for money. Definitely a place we will go to often. 👍😊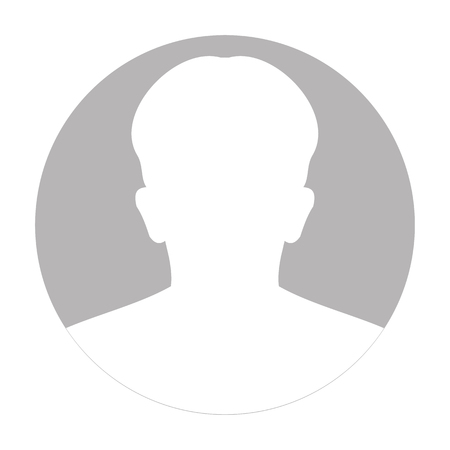 I had Samosas chatt last. It was incredibly good. I'll must try it again.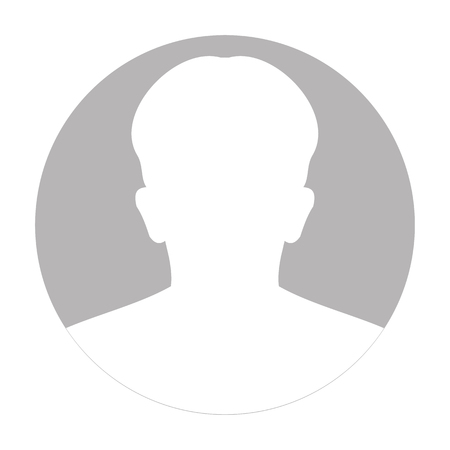 The Best Indian Restaurant Ever!! This place is Amazing the service is outstanding and food is delicious and great value. I visit this place often and I am never disappointed.The hosts are extremely welcoming I would highly recommend to others. 10/10
Blog Post
See Our Latest News
Welcome to WordPress. This is your first post. Edit or delete it, then start writing!